19th May 2023
Students of the Week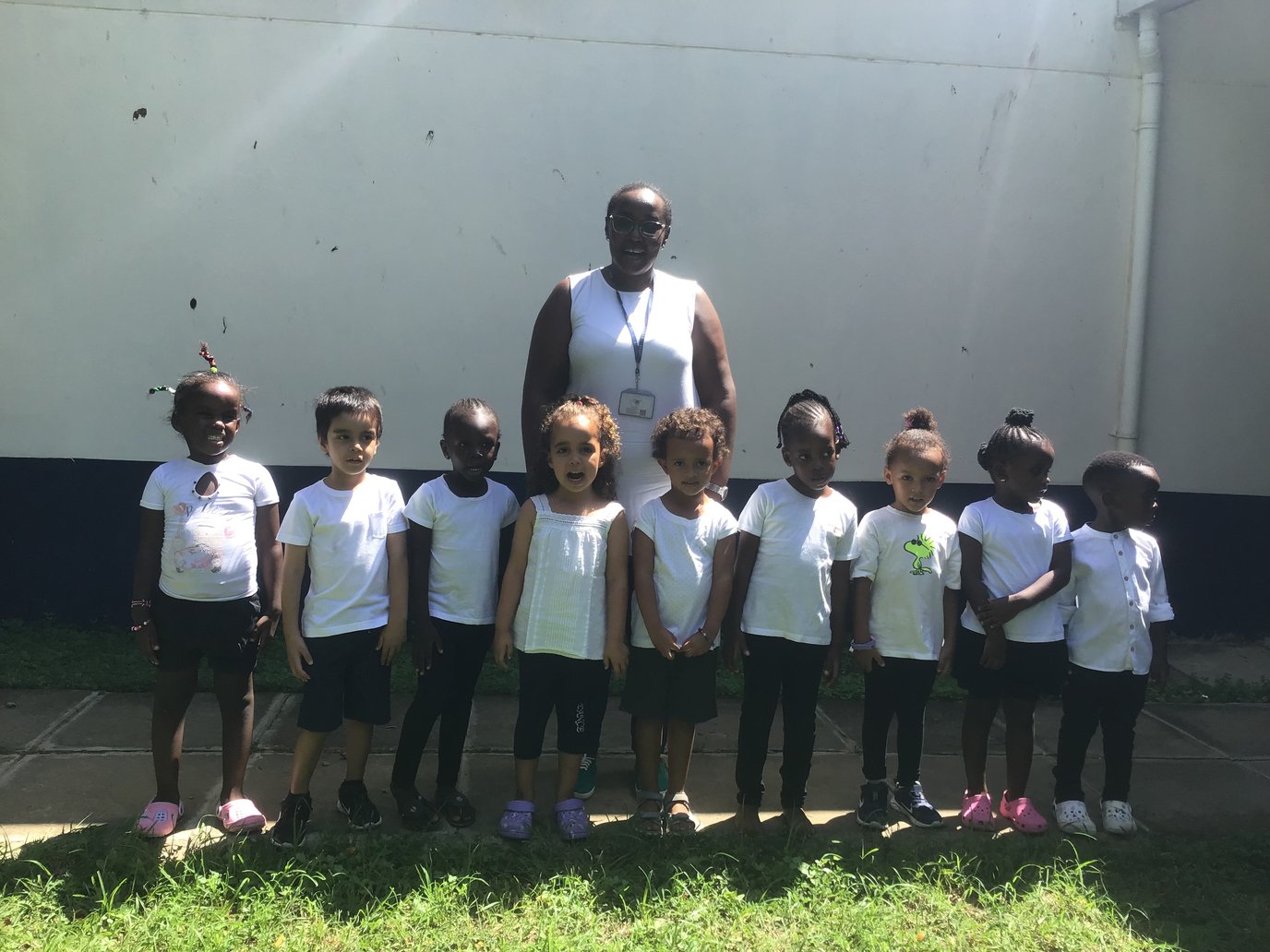 Creche Class - For an amazing assembly and their enthusiasm during our topic about different countries.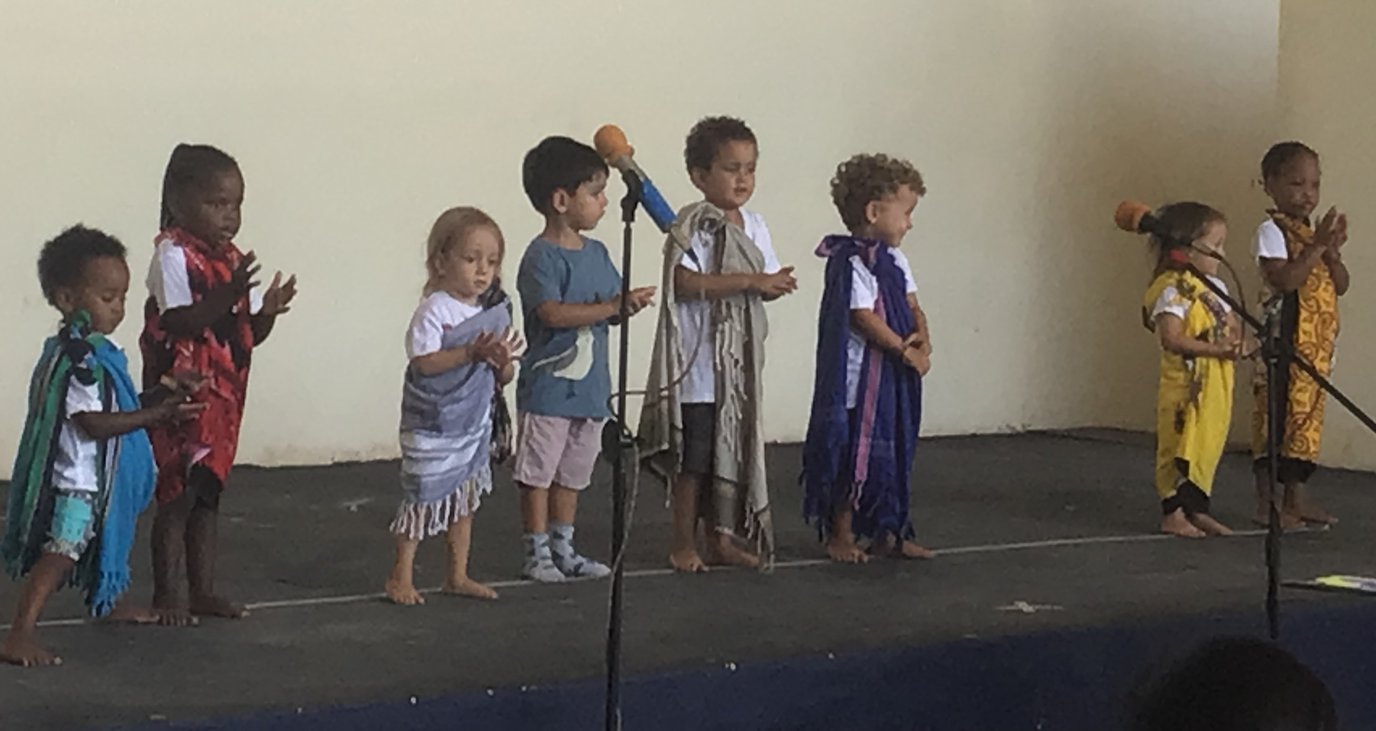 FS1 Class - For your confidence to say your assembly lines. Well done FS1.
LS Student of the Week
Hero of the Week
Carl and Alfie for helping Mr Bakari in the morning to gather the leaves in the early years.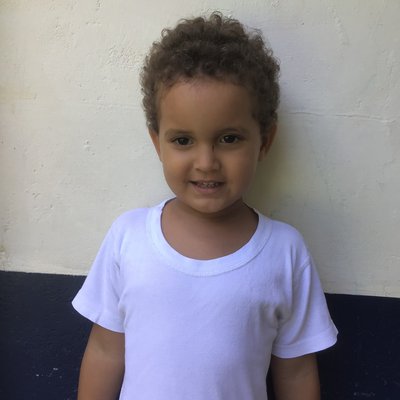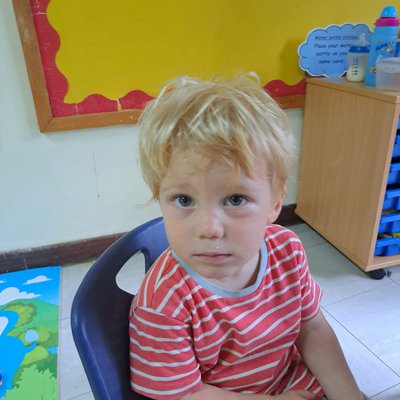 Snappy Dressers