17th March 2023
Science is a core subject in our curriculum. Fostering a curiosity for the world and developing an enquiring mind are crucial skills for our children to develop. Have a look at the exciting science happening in Primary! Don't forget to ask your children what they have been up to in their science lessons.
Year 1
Our budding Year 1 scientists investigated the properties of various materials.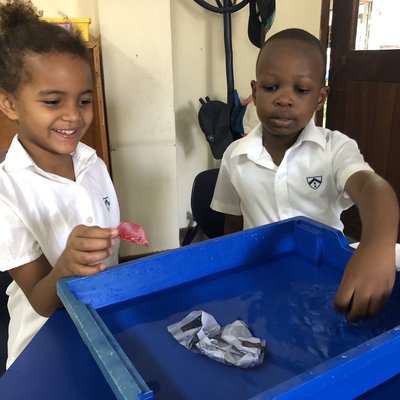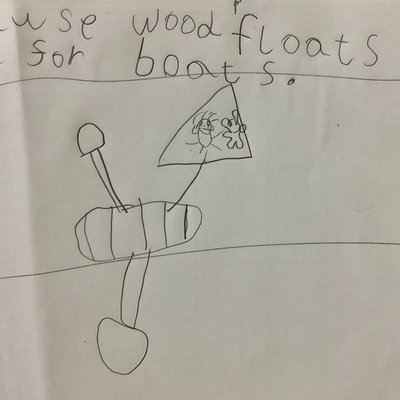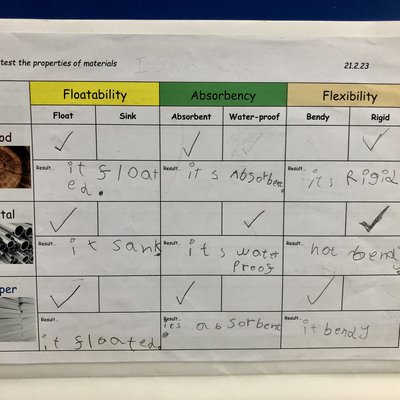 Year 2
The Year 2s have been exploring what plants need to survive and grow. We did lots of investigations using different seeds, planted a few of these as class plants and used them to make predictions and draw conclusions. We also had fun exploring the school compound, identifying healthy and unhealthy plants.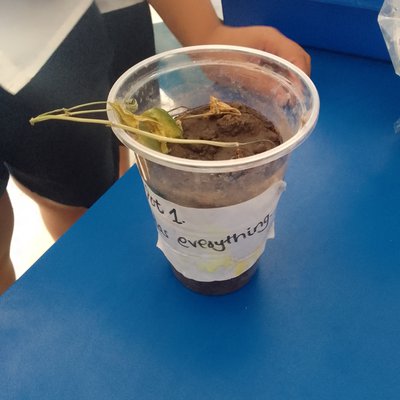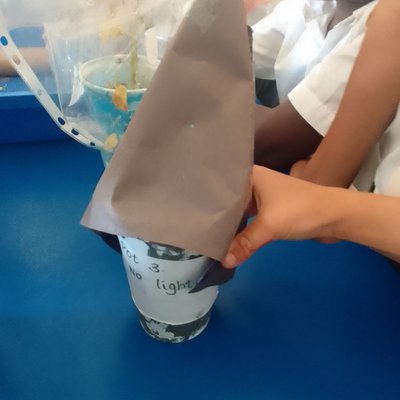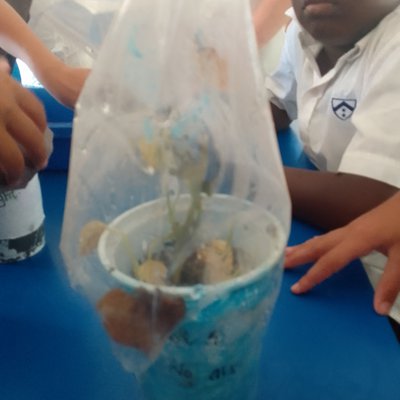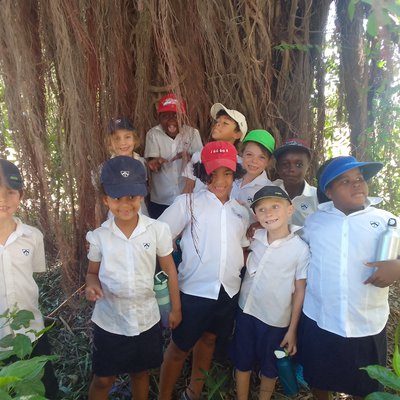 Year 3
In our plants unit, Y3 had many enjoyable opportunities to take their learning beyond the classroom, to the outdoors, where they did some planting, experimenting, and growing!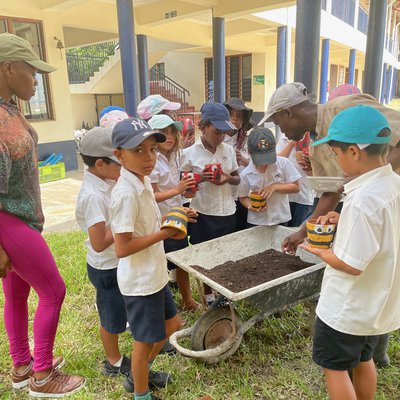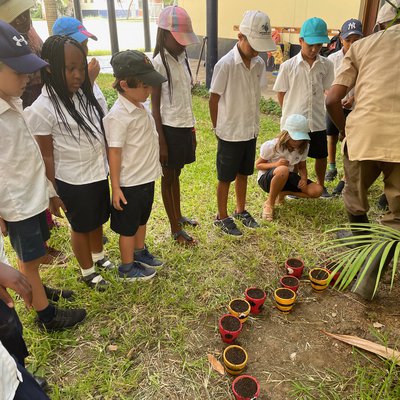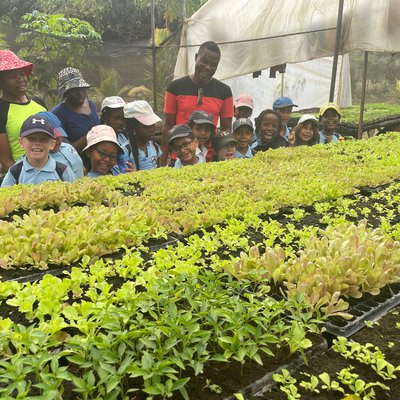 Year 4
Year 4s are now mini-experts in all matters electricity! We were able to connect simple circuits and also learn lots of facts about electricity.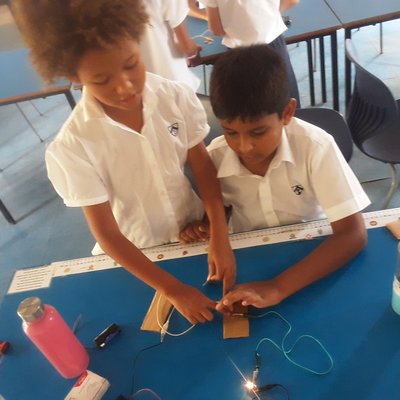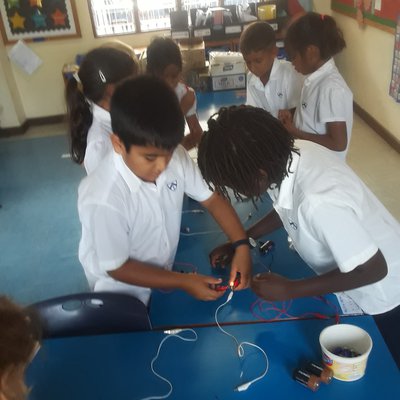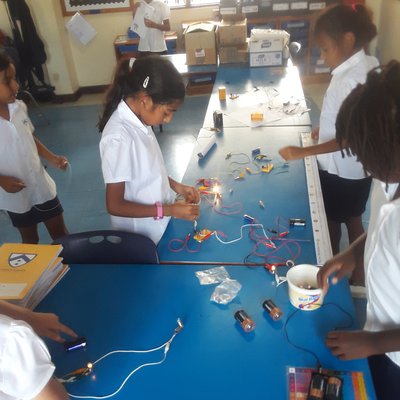 Year 5
Year 5 are currently exploring our unit on forces. We have been investigating the different types of forces and their effects.
Year 6
We have just started our unit about light. We began by looking at how a ray of light travels in a straight line and bounces off an object so that we can see it. We created our own educational presentation for children to explain this.